Affordable personal trainer Toronto
Personal training Toronto at home
Discover the untapped power within you through the expertise of highly regarded personal trainer in Toronto. Our team is dedicated to accelerating your progress by providing scientifically-based training principles, ensuring you achieve your desired outcomes in a shorter span of time.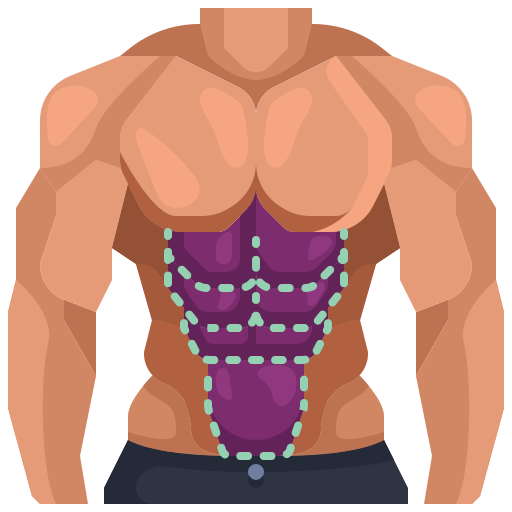 AMPLIFY YOUR STRENGTH
Immerse yourself in our personal training Toronto programs crafted with a functional approach, specifically tailored to fortify your physique while engaging both your mind and body.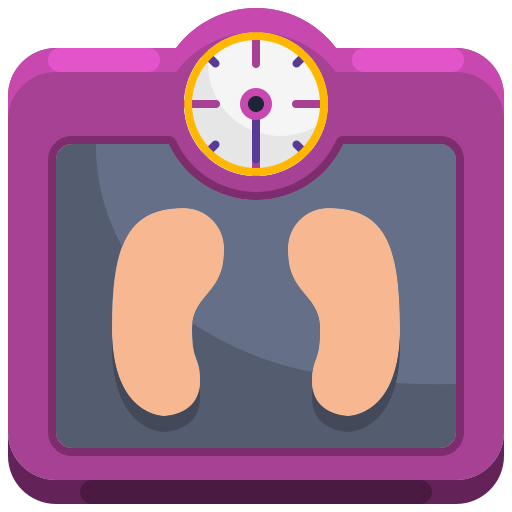 ACHIEVE WEIGHT LOSS
Experience the ultimate fusion of weight training and high-intensity interval training, maximizing calorie expenditure during and even after your workout sessions.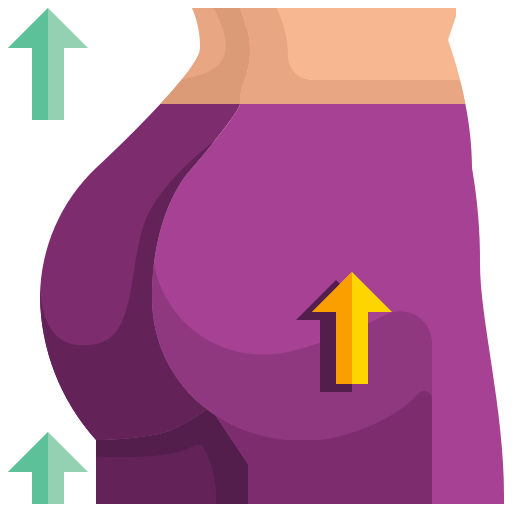 CULTIVATE MUSCLE
Witness the transformative effects of our high-volume workouts that seamlessly combine compound and isolation movements, effectively stimulating muscle growth.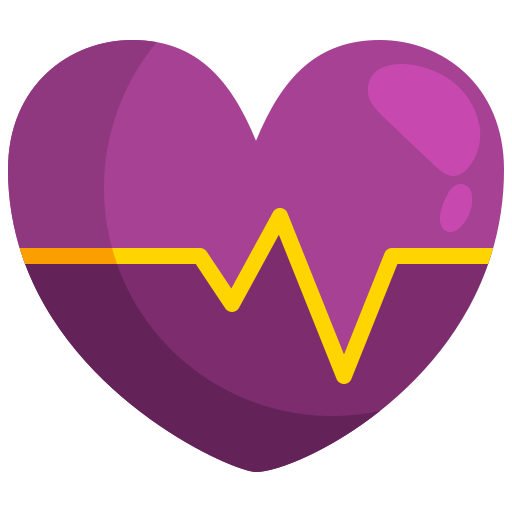 ENHANCE MOBILITY
Unlock your body's potential with our training regimen, meticulously designed to improve posture, mobility, and flexibility. Embrace pain-free movement in your everyday life.
Personal training in Toronto
Get Strong, Look Good, and Move Smart
At your convenience and in your home, we offers results-driven personal training Toronto. Every step of the way, our personal trainers encourage, test, and empower you. They concentrate on you and your objectives.
Our personal training program includes customized dietary plans, solo workouts that are pre-programmed, and access to our online training platform in addition to focused workouts. We provide you with all the resources, advice, and help you need to accomplish your objectives.
Getting to Know the Client: Our best personal trainer Toronto will meet with you before the private training session to talk about your goals, hobbies, and any health or mobility concerns that should be taken into account. Additionally, your trainer will go through what to anticipate during the training program. You will have the opportunity to ask any questions you may have at this point.
Creating a Training Plan: Your trainer will put together a customized training schedule for you based on your initial appointment. This program will contain certain exercises, repetitions, and sets depending on your unique needs and objectives. Resistance and weights will be decided during the workout.
Carrying out the Training Plan: You and your trainer will start carrying out the plan when the fitness program has been developed. For you to do the exercises correctly and securely, your trainer will give verbal and physical indications.
Modification of the Training Program: Your trainer will modify the in home personal training Toronto program as you advance. This might involve changing the number of reps, sets, or weights, as well as the intensity.
Celebrating Success: Your fitness coach Toronto and you will frequently acknowledge and applaud your progress. We are aware that success breeds motivation and should be recognized to maintain momentum.
Gracefully aging is a cherished part of life's journey, but it doesn't necessitate compromising our health and well-being. As the years go by, maintaining an
Read More »
It's a familiar sensation: that satisfying soreness that follows a challenging workout. But fear not, this sensation is not a red flag – in fact,
Read More »
In our hectic lives, squeezing in a workout, especially with the guidance of a dedicated Toronto personal trainer, can feel like an impossible feat. Balancing
Read More »